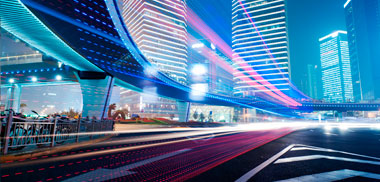 For longer missions of a half day, whole day or evening, we guaranty to provide a vehicle adapted to the passenger's requirements wherever he needs to go in Paris France or Europe.
In a relaxed working environment (telephone, computer files etc.) with an experienced chauffeur at his service, discreet and alert to his needs.

Concerned for his passenger and the high quality of service he endeavours to provide.
The passenger is the central element of a system designed exclusively towards the success of his business trip.